Announcements & News
WELCOME TO OUR NEW WEBSITE!
The Maumelle Parks and Recreation Department is excited to announce that we have partnered with recdesk as our new registration software provider! We are now offering online registration for programs and memberships! First, please create an account for you and your family in order to expedite registration for memberships, programs, and events! Simply click the LOG IN link above to create your account! For step by step instructions, click the help link. You may create an account, register, and pay in person at the Jess Odom Community Center, as well! Please note- ALL online or in-house credit/debit card transactions will incur a 3% non-refundable convenience fee.
Set up your individual and family Profile
1.
Click here
to begin process of entering your Profile then click Continue.
2. Fill out all fields and click Submit to complete the Profile setup process.
3. Be sure to do this for ALL FAMILY MEMBERS who will be registering for or paying for (Parents/Guardians) programs. New family members can be added by going to your profile page and clicking the
Add Household Member
link.
1. Registrations can be initiated by either clicking on the Register button on the
Program List
page or while viewing the Program Detail.
2. This will display the Program Registration form. Choose the Family Member registering for the program (not the Parent/Guardian), the appropriate Fee Type and then answer any additional questions that may be required for the program.
3. The new Registration will be added to your
Shopping Cart
and is ready for Payment. At this point, you can add more registrations to the shopping cart or complete the registration(s) by going through the Payment/Checkout process.
1. Registrations are NOT complete until you go through the Checkout process. If there are pending registrations in your cart, go to your
Shopping Cart
and click Checkout.
2. You will be directed to the Waiver page where you must click Accept to continue.
3. Fill out credit card information and click Continue. You will then be presented with a summary of the transaction (including processing fees). Click OK to complete the transaction or Cancel to go back.
4. If you clicked OK, your credit card will be processed and the registration process will be complete.
Happy Thanksgiving!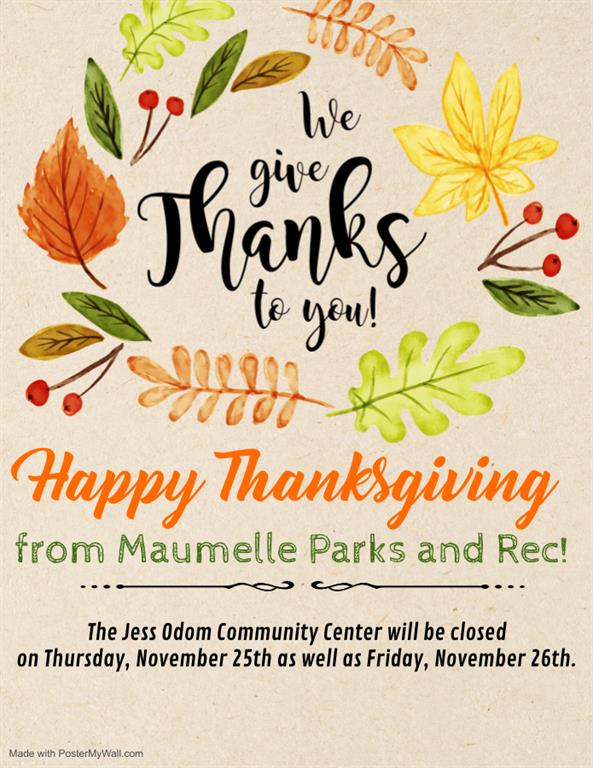 2021 Holiday Parade - Monday, November 8, 2021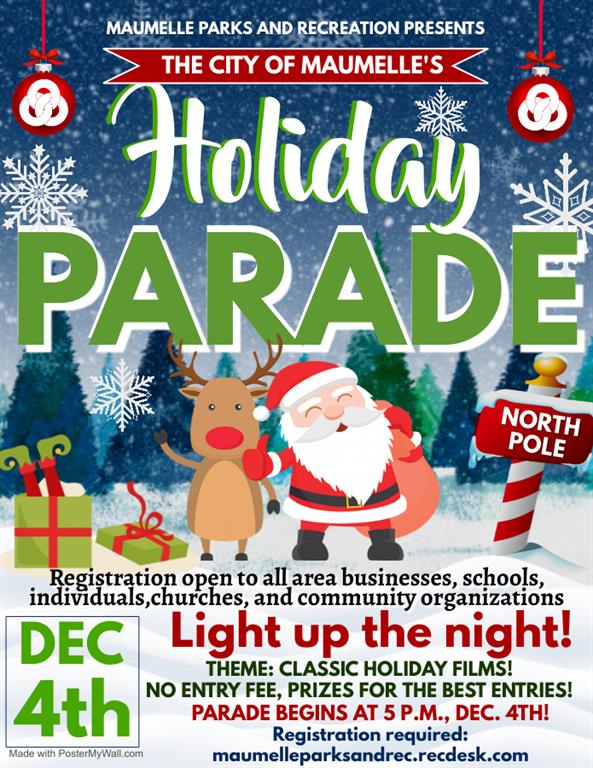 3RD-6TH GRADE BOYS AND GIRLS BASKETBALL REGISTRATION - Tuesday, October 5, 2021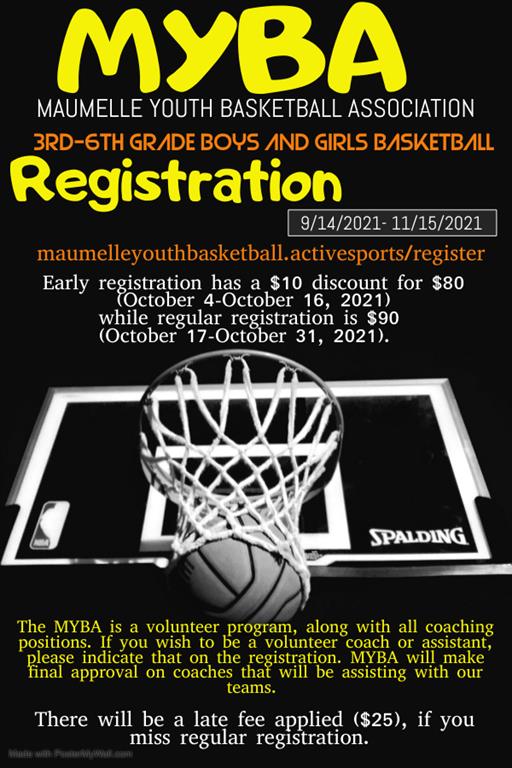 PICKLEBALL!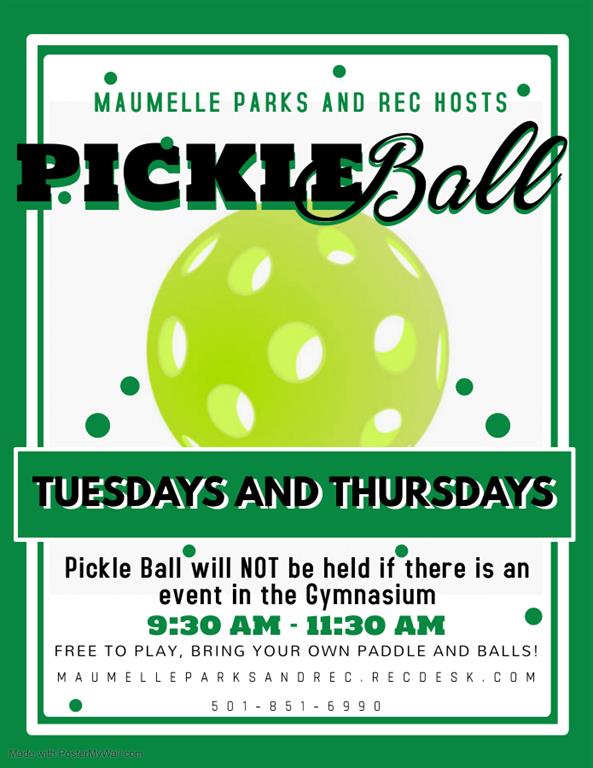 SPASH PAD INFORMATION!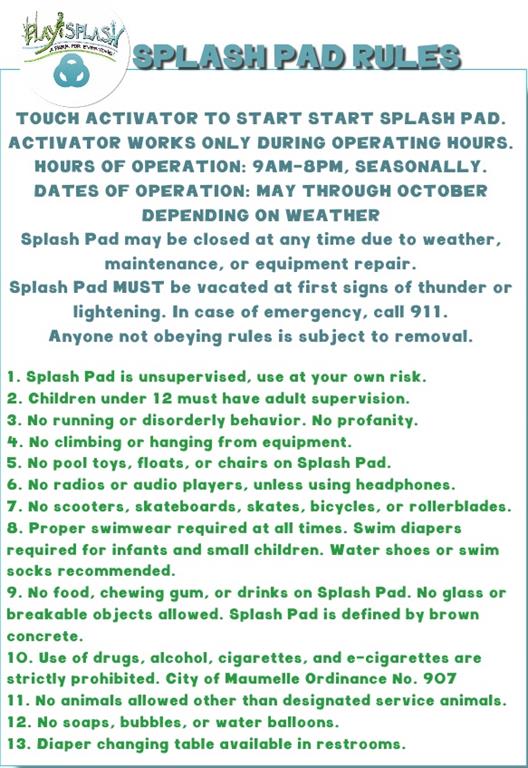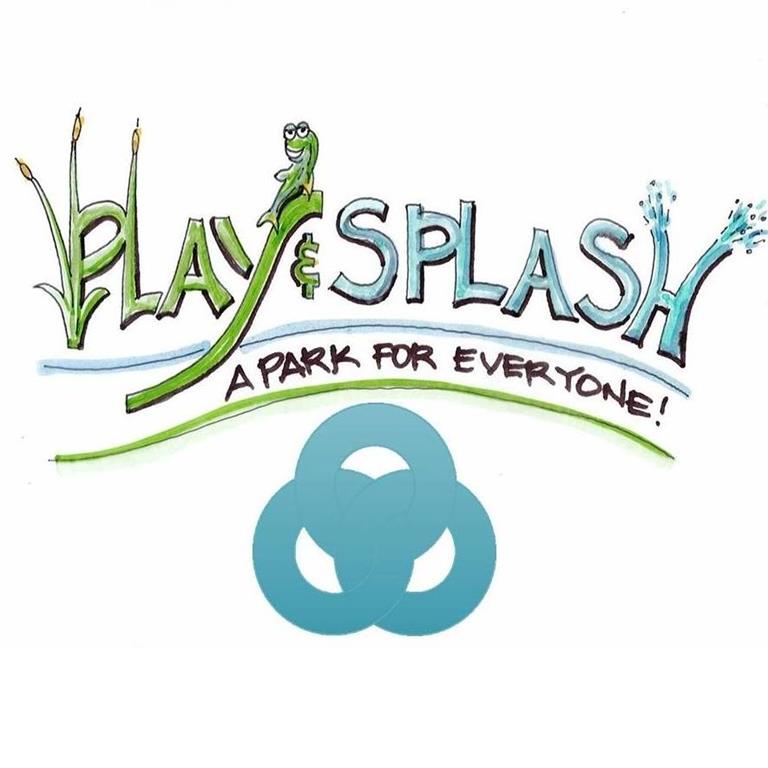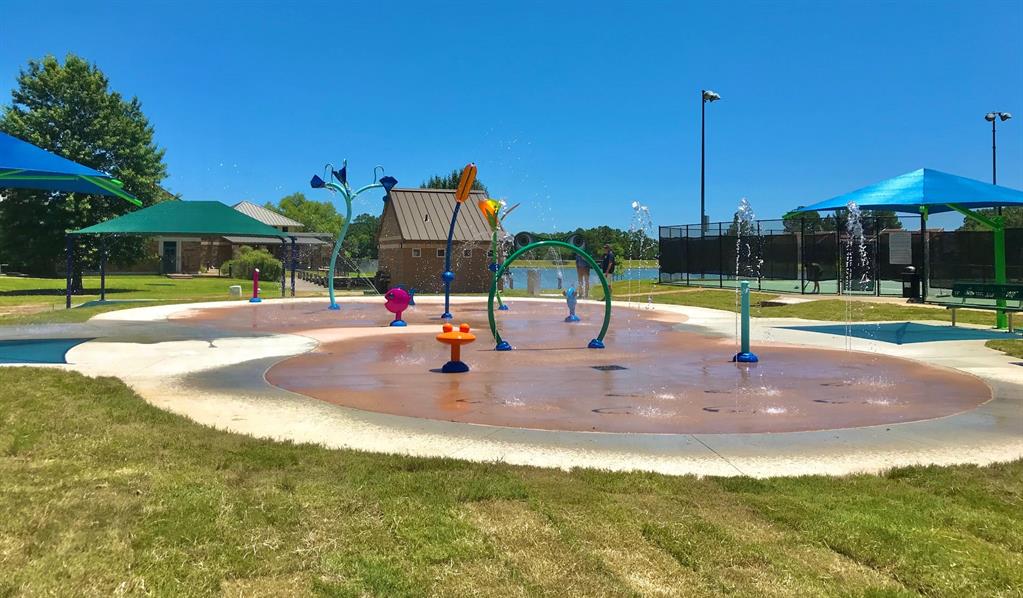 Maumelle Youth Council 2021-2022 - Thursday, July 8, 2021
Registration is now open. Fill out form and bring it to the Jess Odom Community Center. We are located at 1100 Edgewood, Dr, Maumelle, AR 72113. If you have any questions please contact Bryant Klendworth at Office: 501-851-6990 Cell: 501-960-1820 or Email: bklendworth@MaumelleParksandRec.com